A Helpful Resource to Understanding and Comparing Medicare Plans
New to Medicare? We'll support you every step of the way.
As you start your Medicare journey, understanding your options and choosing the right plan for you can feel overwhelming. But it doesn't have to be. Univera Healthcare is here to help make Medicare simpler and answer any questions you have along the way.
At Univera Healthcare, we're a part of the Western New York community, and we work every day to bring our members and neighbors quality coverage at an affordable cost.
Throughout these sections, you'll discover how we can make it easier to find a Medicare plan that fits your life and your budget. Let's get started.
Learn Medicare Basics
Understanding Medicare starts with the basics. In this section, you'll learn about:
Start with the Basics
Enroll or Switch Your Plan
Ready to learn more about enrolling in Medicare or switching your plan? In this section you'll learn about:
How to Enroll
Working Past 65
Late enrollment penalties and more
Learn about Enrollment
Ready to Enroll? Our Team Is Here to Help
Univera Healthcare has Medicare experts right here in Western New York, and we're ready to support you in every way possible.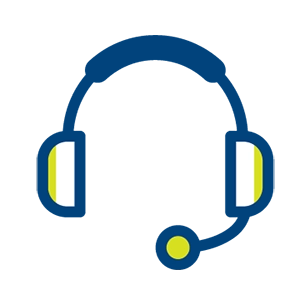 Get Help From Our Team
Our dedicated local Medicare Consultants are here to answer all your Medicare questions.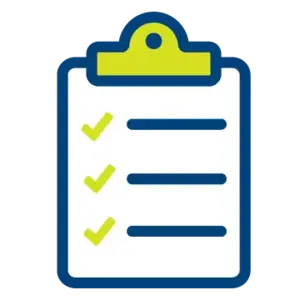 Enroll Online
Ready to enroll in Medicare? Univera Healthcare makes it easy to enroll online or over the phone.
Shop and Compare Plans
Find a Medicare plan that fits your health needs and budget.
Univera Healthcare is an HMO plan and PPO plan with a Medicare contract. Enrollment in Univera Healthcare depends on contract renewal. Submit a complaint about your Medicare plan at www.Medicare.gov or learn about filing a complaint by contacting the Medicare Ombudsman. Y0028_9776_C.
This page last updated 10-01-2023.